Indian Client
Views: 576 Author: Site Editor Publish Time: 2021-10-26 Origin: Site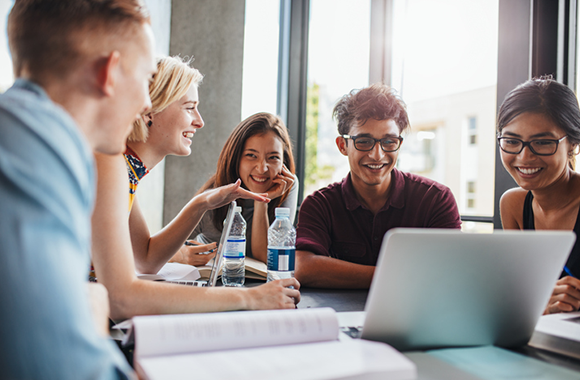 Indian Client
The client is a commodity wholesaler. We met at Spring Canton Fair in May 2013. His salesman visited our booth to acquire brief knowledge of material and unit price the first day of Canton Fair. In the third day, the salesman came with sourcing manager and boss to select styles and discussed details with us. At the end of the Canton Fair, we closed the deal and started our initial cooperation. Then we learned from our competitor that the client worked with him for three years. Each year he only placed one order with a quantity of 40*HQ container. In fact, the first order we received was one 40*HQ container of flip flops, just the same as our competitor. Our client didn't arrange the third-party inspection and only asked us to prepare an inspection report by our own QC Department.

The next year, our client placed another 40*HQ container order. After receiving the goods, he sent an email to tell us that the quality of mass production was quite good. What surprised us most is that he suddenly placed two more orders in the third year, which is February 2015. It was an irregular date with double quantity. We didn't fail the clients by delivering the goods on schedule. In the same year Spring Canton Fair, the client placed an order with 5*40HQ and another one with 3*40HQ in November. We've received total 10*40HQ from customers until 2015, which is a huge increase.

The client placed 12*40HQ in 2016, 13*40HQ in 2017 and 8*40HQ in May 2018. In August, the client added another 8*40HQ even if we had 3*40HQ unshipped. From 1*40HQ/year to the current 16*40HQ/year, a total quantity of 1 million pairs, we have won the trust and built stable relationship through our integrity and high-quality products.